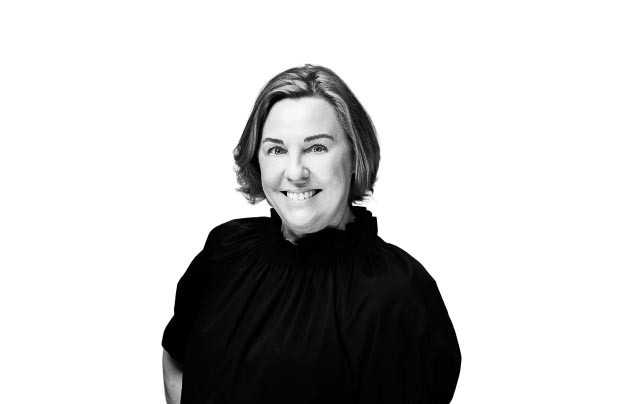 Donna Flatt
Chief Executive Officer & President
Tyler, TX
dflatt2@ettlinc.com
Donna Flatt began her association with ETTL in 2014 as a director of the company. After founder Douglas Flatt stepped down in 2017, she was named President and CEO. She is responsible for the total operations for ETTL and she has seen the company through a period of impressive growth. Donna's previous experience includes sales and marketing, management and nursing. She is a graduate of Texas A&M University with a degree in Accounting/Finance and holds a BSN in Nursing from the University of Texas at Tyler.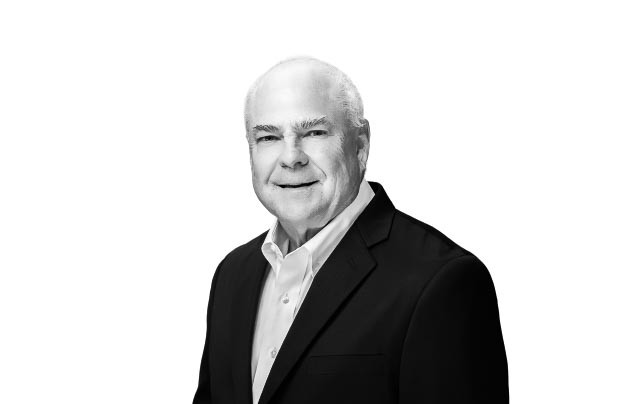 Darrell Flatt
Executive Vice-President
Tyler, TX
dflatt1@ettlinc.com
Darrell Flatt began his association with ETTL in 1993. Prior to his involvement with the company, he worked in banking and commercial real estate in Dallas/Fort Worth. Currently, he manages the marketing and administration functions for ETTL. Darrell is a graduate of Texas A&M University with a BBA in Accounting/Finance and a Masters in Real Estate. He is a former board of the American Council of Engineering Companies of Texas (ACEC Texas) and is currently a director of Texas National Bank-Jacksonville, TX.